The Leadership International Honour 2023, held in London, United Kingdom, proved to be a remarkable platform for unlocking the power of leadership and entrepreneurship. This prestigious event, spanning seven hours, provided insights into leadership skills, entrepreneurship skills, and the creation of a conducive environment for trade and investment opportunities.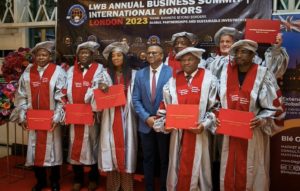 By attending this event, participants could expand their global networks, foster international partnerships, and establish cross-border alliances.
One of the key highlights of the Leadership International Honour 2023 was the emphasis on nurturing entrepreneurial spirit and fostering innovation. Through a series of engaging lectures and discussions, attendees gained a deep understanding of the entrepreneurial mindset and the essential skills required to thrive in today's dynamic business landscape.
By harnessing the power of innovation, participants were equipped with the tools necessary to navigate challenges and seize opportunities in the corporate world.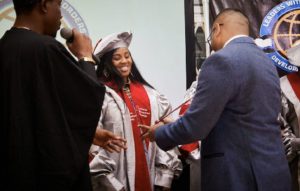 As an esteemed participant, Honouree, and panelist of the Leadership International Honour 2023, I was honored to receive the prestigious Award for Global Excellence in Leadership and Corporate Enterprise.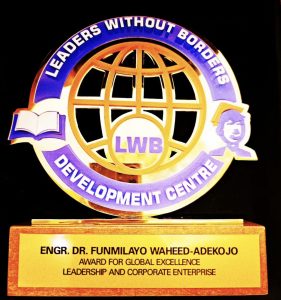 This recognition highlighted the dedication and commitment I have shown toward driving positive change and achieving remarkable success in the business realm. Such accolades not only serve as a testament to individual accomplishments but also inspire others to strive for excellence in their leadership endeavors.